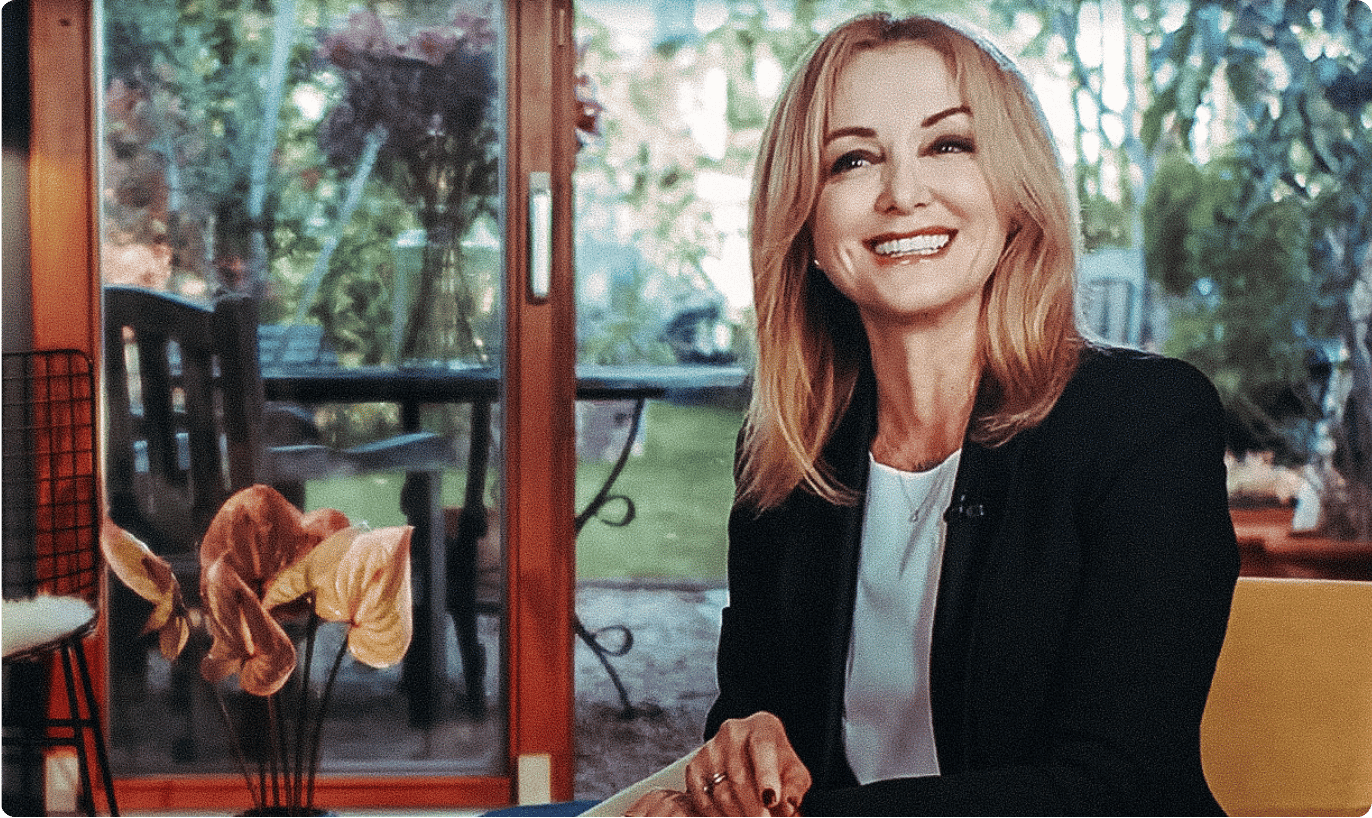 menoelle® – Presented by Dr. med. Patricia Hinzke
menoelle® – The cultivation of the three medicinal plants of the EstroG-100® extract
Menopause – women "in change". The trailer for the new web series
Menotalk
MENOPAUSE WITH MENOELLE®
Naturally hormone-free products from menoelle® to guide you through the menopause
The menoelle® product family is ideal for menopausal women who value a natural, hormone-free alternative for the typical side effects brought on by the menopause. All ingredients from menoelle are purely herbal or are found in nature. Our mission is for all our products to be as ecological as possible and free from hormones or harmful substances so that we can offer you a gentle yet effective alternative during the menopause. That's what our promise is all about.
"The new hormone-free alternative during the menopause."
"Women going through the menopause swear by this product."
"The new EstroG-100® plant extract works during the menopause."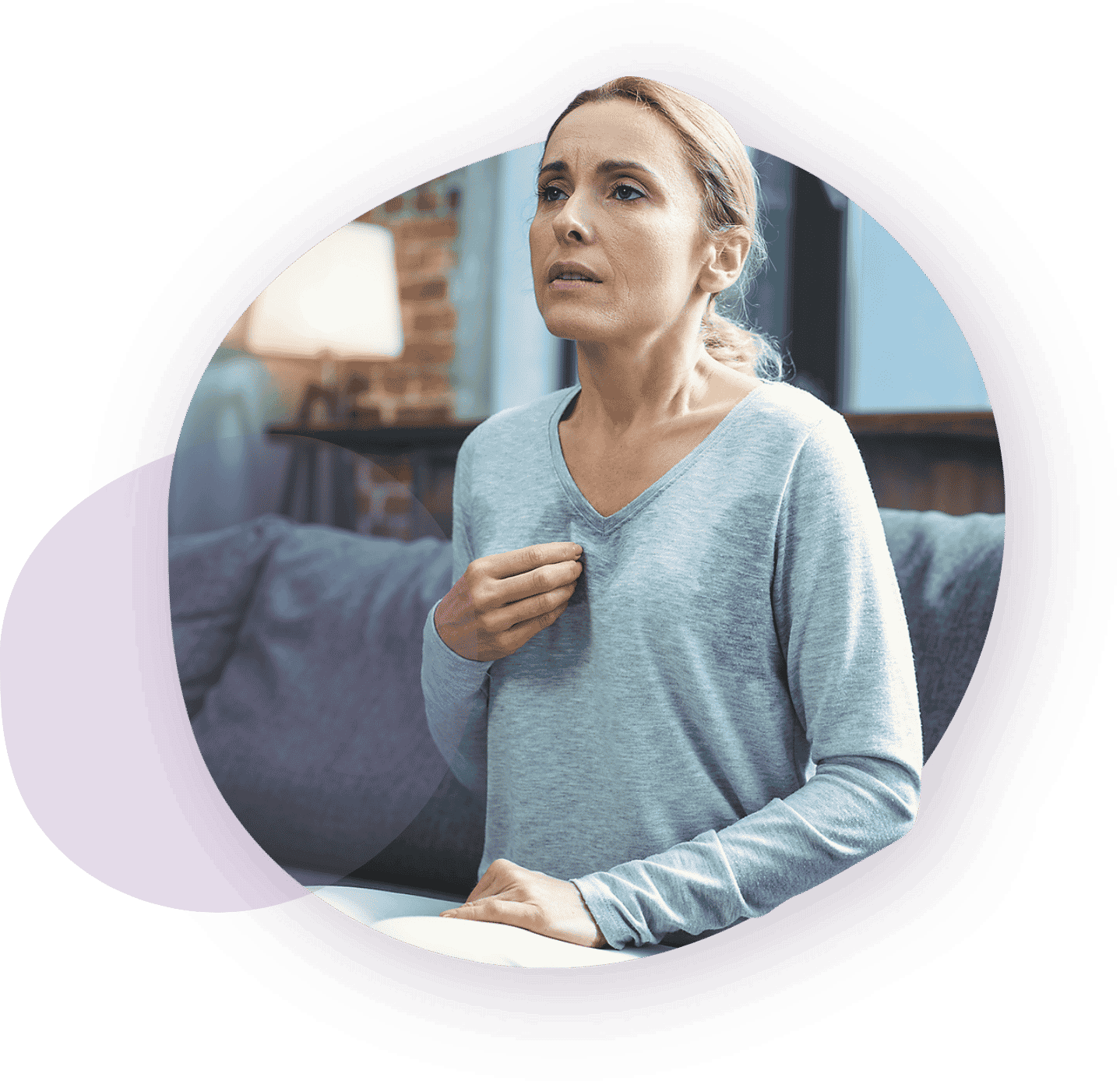 Typical symptoms of the menopause
During the menopause, hormone levels run wild, and around one-third of all women experience more or less pronounced, unpleasant side effects. Tiresome hot flushes, sudden excessive sweating, unusual mood swings, sleepless nights, constant exhaustion and tiredness, along with all kinds of annoying pains can have a long-term impact on quality of life.
Changes to menstrual periods
STOCKISTS
Where can I buy menoelle® ?
You can buy all of our menoelle® products at your local pharmacy. Your pharmacist will be happy to advise you about our products. You can also enjoy offers on attractive menoelle® product combinations when you order exclusively from menoelle.com. You can order our products from Germany, Austria and Switzerland.
100% recommendations
Thank you thank you thank you!
I didn't know what to do anymore and then along came menoelle. Thank you to dm for selling such a great product!
Highly recommended!!!
I've been taking the capsules for a year now and I am fully satisfied. Since then, I've had next to no hot flushes… it's great!!
The best product for the menopause
I've been taking menoelle for almost 1 year and I won't be changing that. menoelle works really well – all my unpleasant side effects are gone. It's also great to finally have a product that doesn't contain any titanium dioxide. I take menoelle every day – sometimes even 3 or 4 tablets.
Doctor's recommendation
My doctor prescribed me with menoelle and I'm delighted. I first bought the product at the pharmacy and then came across it in dm. The effect is simply phenomenal – I could barely cope with hot flushes and mood swings and now they've levelled out again.
Can only recommend!!!!
Great product, everything I wanted. I've become calmer, I'm not experiencing as many hot flushes, occasional excessive sweating at night, I feel more relaxed. Overall, the symptoms have become much more tolerable. I recommend it to any women who don't want to take hormones. A great preparation.
Highly recommended, it helped me.
The product was everything I expected. I was having hot flushes all day and sweating excessively at night. After taking it for a week, I feel a lot better… I would definitely buy it again!
Was a great help!!
Thank you thank you thank you! Since menoelle, I've finally got my hot flushes under control. I'm so happy, would absolutely recommend.
Lifesaver
I will be forever glad that I discovered menoelle! Thank you a thousand times! I've finally found a hormone-free product that helps. I can wholeheartedly recommend menoelle. Thank you also to the team for responding so quickly to my questions!
WHAT YOU NEED TO KNOW
What you need to know about the menopause
The menoelle® product family is ideal for menopausal women who value a natural, hormone-free alternative for the typical side effects brought on by the menopause. All ingredients from menoelle® are purely herbal or are found in nature.
EstroG-100® medicinal herb extract
The key ingredient in menoelle® tablets is one of the best-known and most popular herbal extracts in the world: EstroG-100®. The patented blend consists of the root extracts of 3 medicinal herbs that have proven themselves over hundreds of years in Korean folk medicine.
EstroG-100® has already won a number of international prizes and is probably one of the most successful herbal extracts to come from South Korea. The most significant awards are: Best Botanical Award 2014 (USA), World-Class Product Award 2011 (South Korea), Gold Medal Inventions Geneva 2008 (Switzerland).
EstroG-100® has already been sold in the USA, Canada and South Korea for many years – already over 10 million times on account of its good tolerability. In 2017, EstroG-100® was approved as a Novel Food by the EFSA (European Food and Safety Authority) and is now finally also permitted to be sold in Europe.
menoelle® PLUS during the menopause
The new dream team for women with typical menopausal side effects whose mood is being impacted by the hormonal changes. Combined forces: The popular EstroG-100® extract and mood-boosting power of highly concentrated saffron in one tablet. Naturally herbal and clinically tested.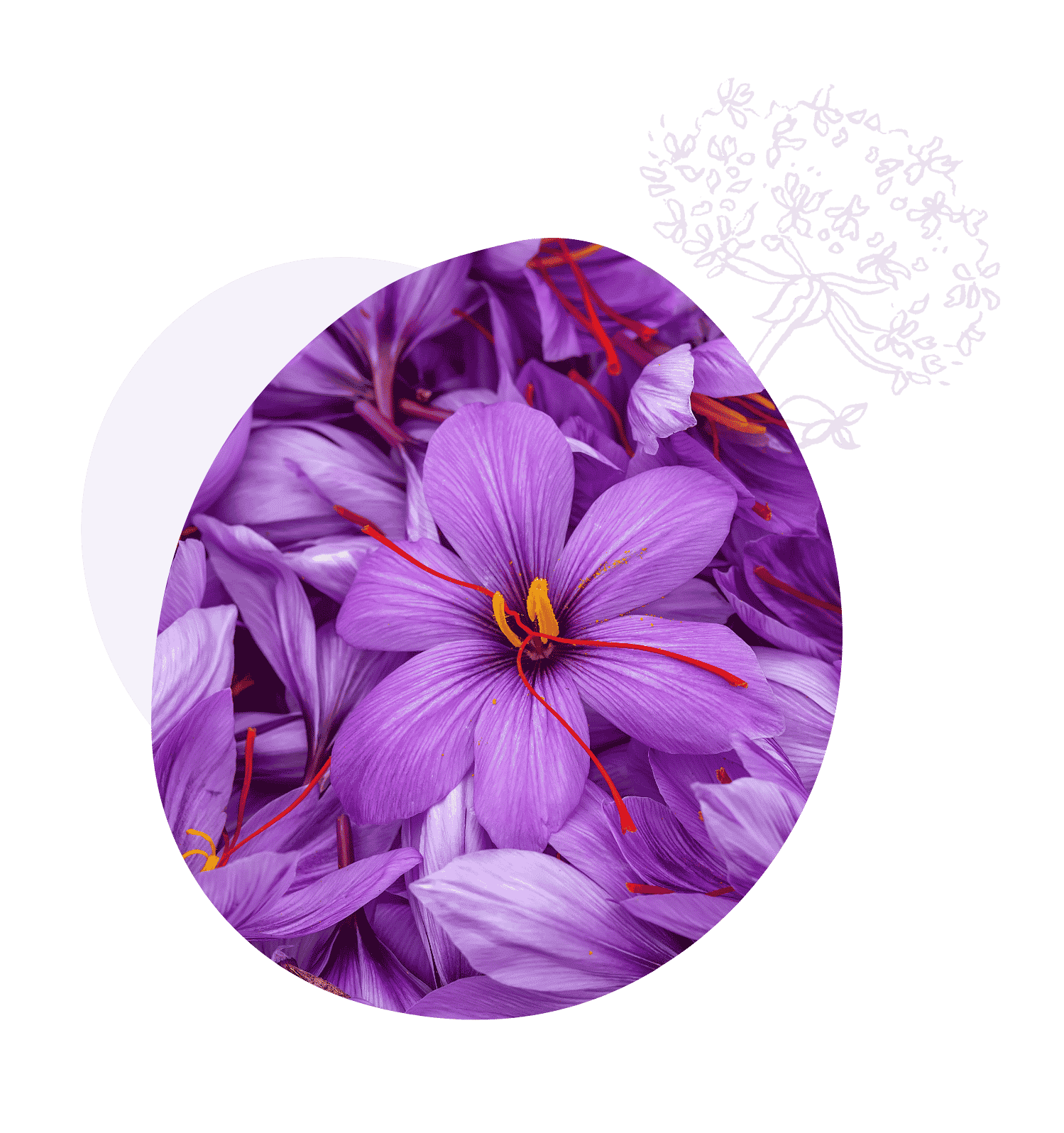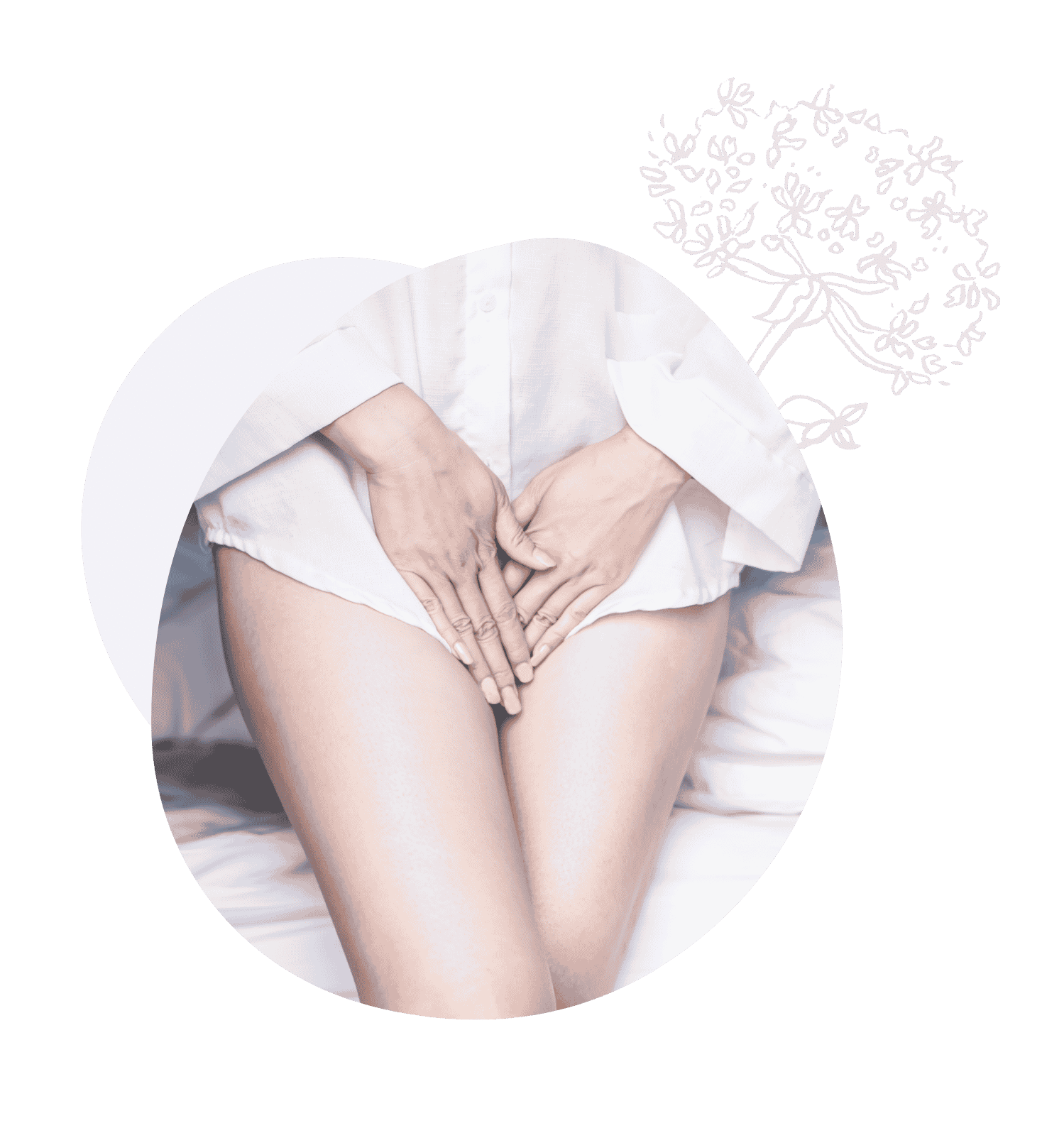 Natural vaginal health
In many ways, vaginal health is a sensitive subject. The natural acid resistance and natural vaginal moisture ensure a healthy balance, which can sometimes be disrupted by various influences. It goes without saying that vaginal health should be preserved or strengthened using natural, hormone-free means as far as possible, and without any harmful substances.
Healthy hair during the menopause
Hormonal hair loss affects a high percentage of women – and that's not just during menopause. Women's hormone levels actually start changing as early as the age of 30, and as of that point, these changes can also give rise to increased hair loss.
With menoelle® HAIR med, we have developed a range of premium hair care products specially for women over 30 to naturally counteract thinning hair at an early stage. This range of hair care products is based on the patented EstroG-100® extract, which is being successfully used for reducing menopause symptoms the world over.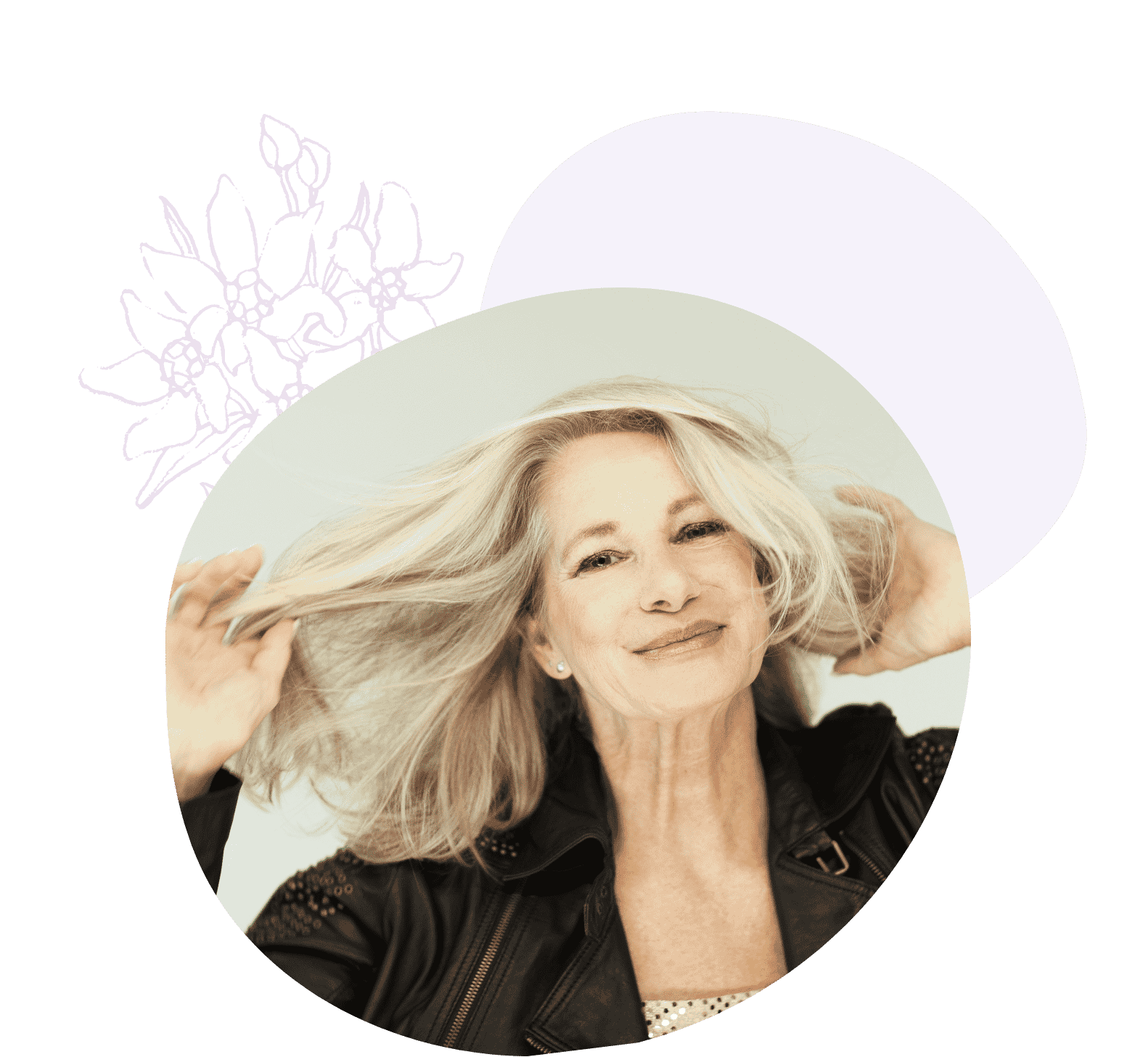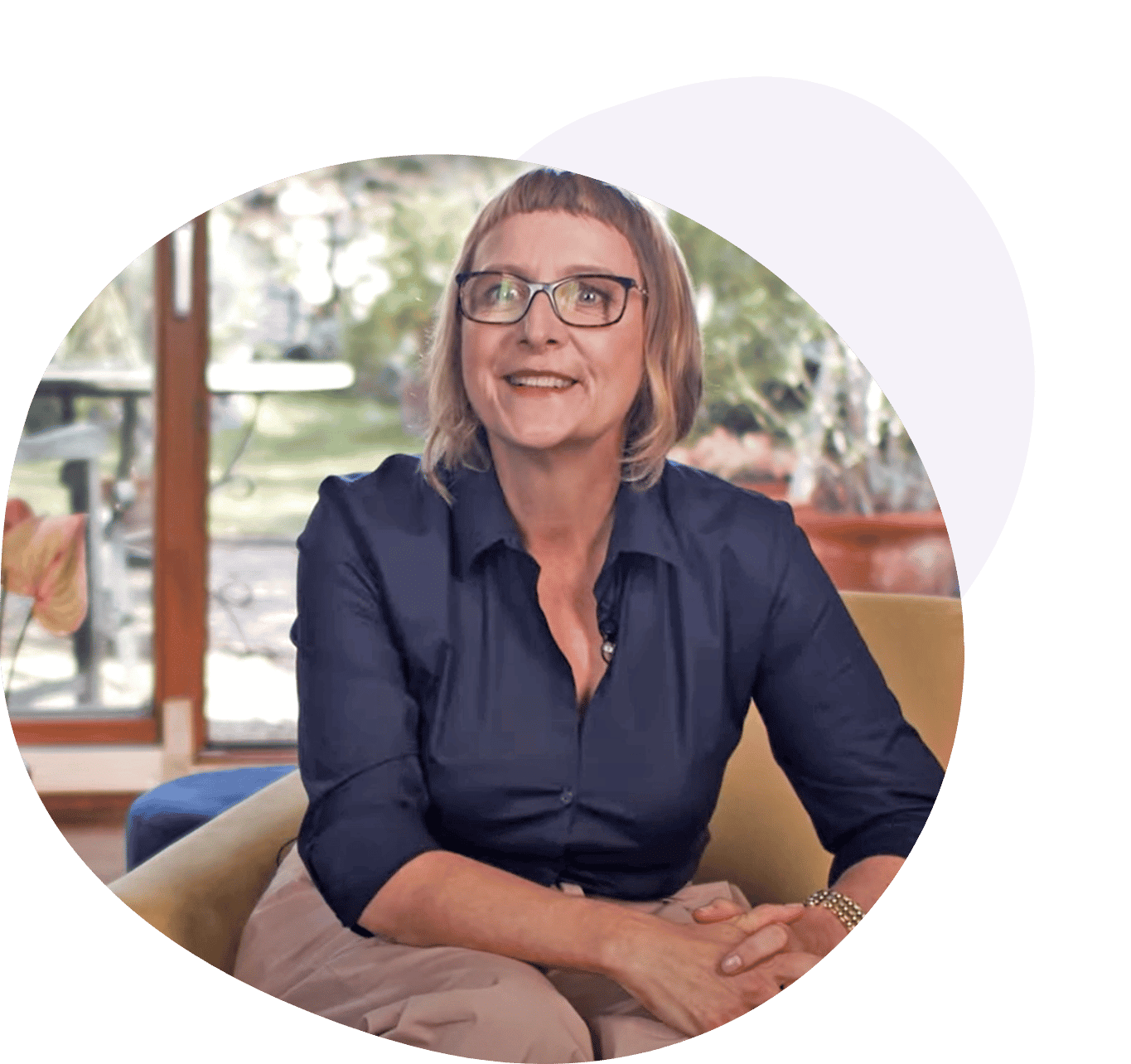 Women report from the menopause
menoelle® and Lemondays present a web series on the topic 'Changing women' – together with 6 wonderful women, we explain the menopause and attempt to break down the taboos surrounding the topic.
Go to video series
Understanding the menopause
When the menopause arrives, it brings quite a few changes with it. Get to know the different phases: the premenopause, the perimenopause, the menopause and the postmenopause.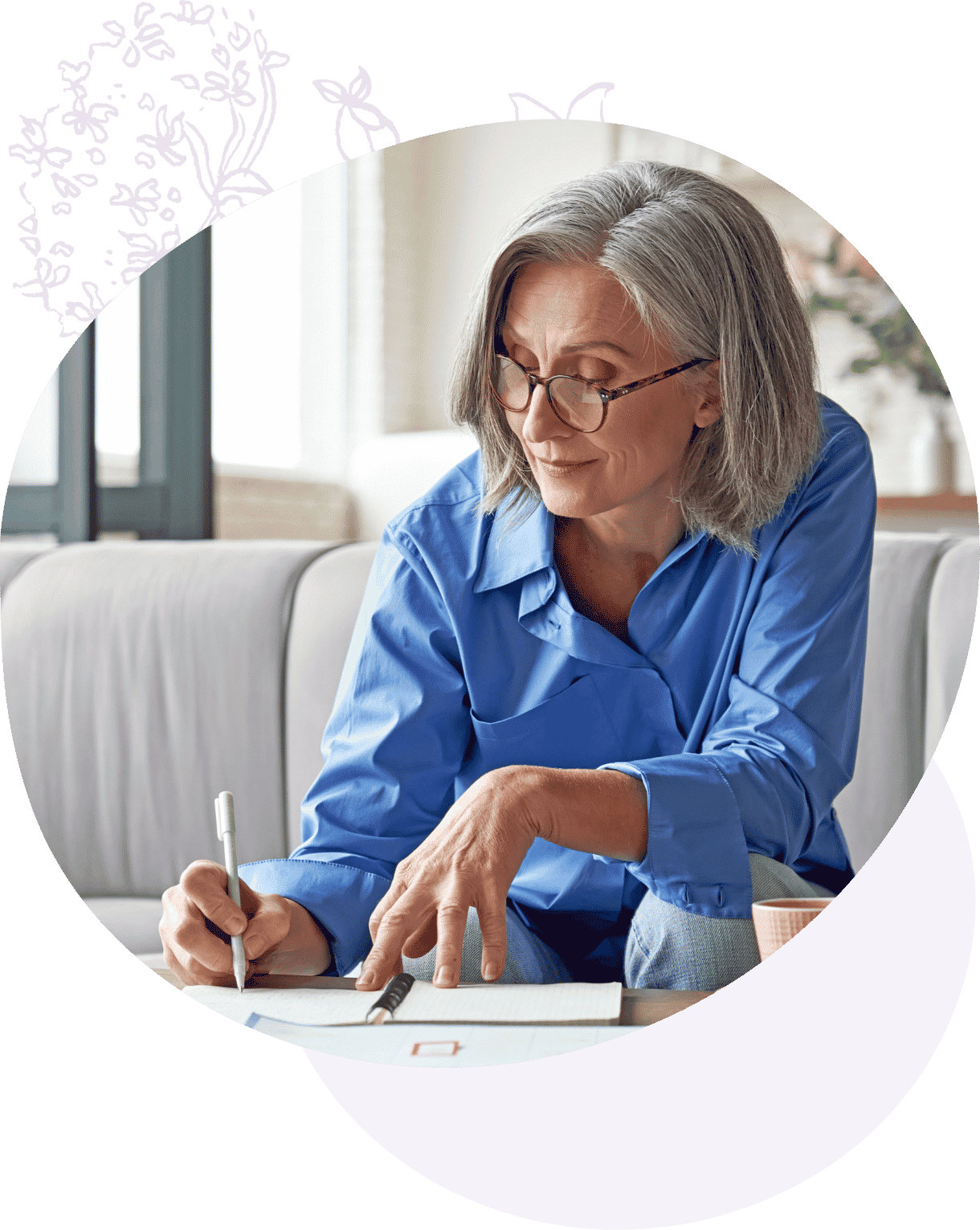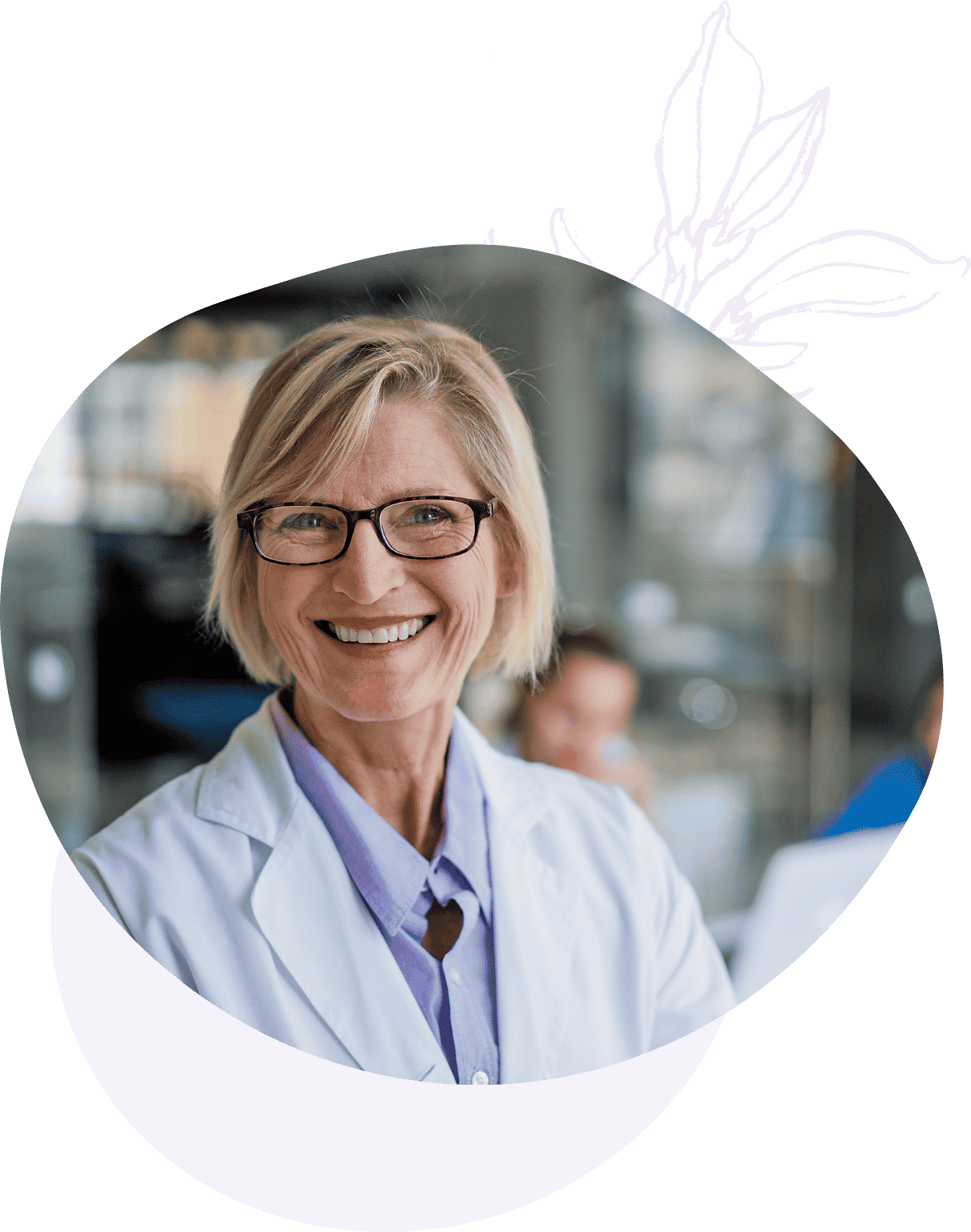 Menopause: Treatment and medication
Find out more about the different treatment options and therapies available during the menopause, from hormone replacement therapy (HRT) to hormone-free, herbal alternatives.